Oklahoma Independent Provider Association is an Oklahoma based, not for profit, Limited Liability Company (LLC).  Because of our LLC status all members are kept confidential to the public so your privacy stays intact.  Membership dues go partly to retain a lobbying firm and build a war chest for legislative actions.  Part of the dues are used to pay credentialing costs to maintain the integrity of our association.  Another part of the dues goes to administrative costs.  All profits are either distributed to the members or used to increase the legislative account as determined by the physician board of directors.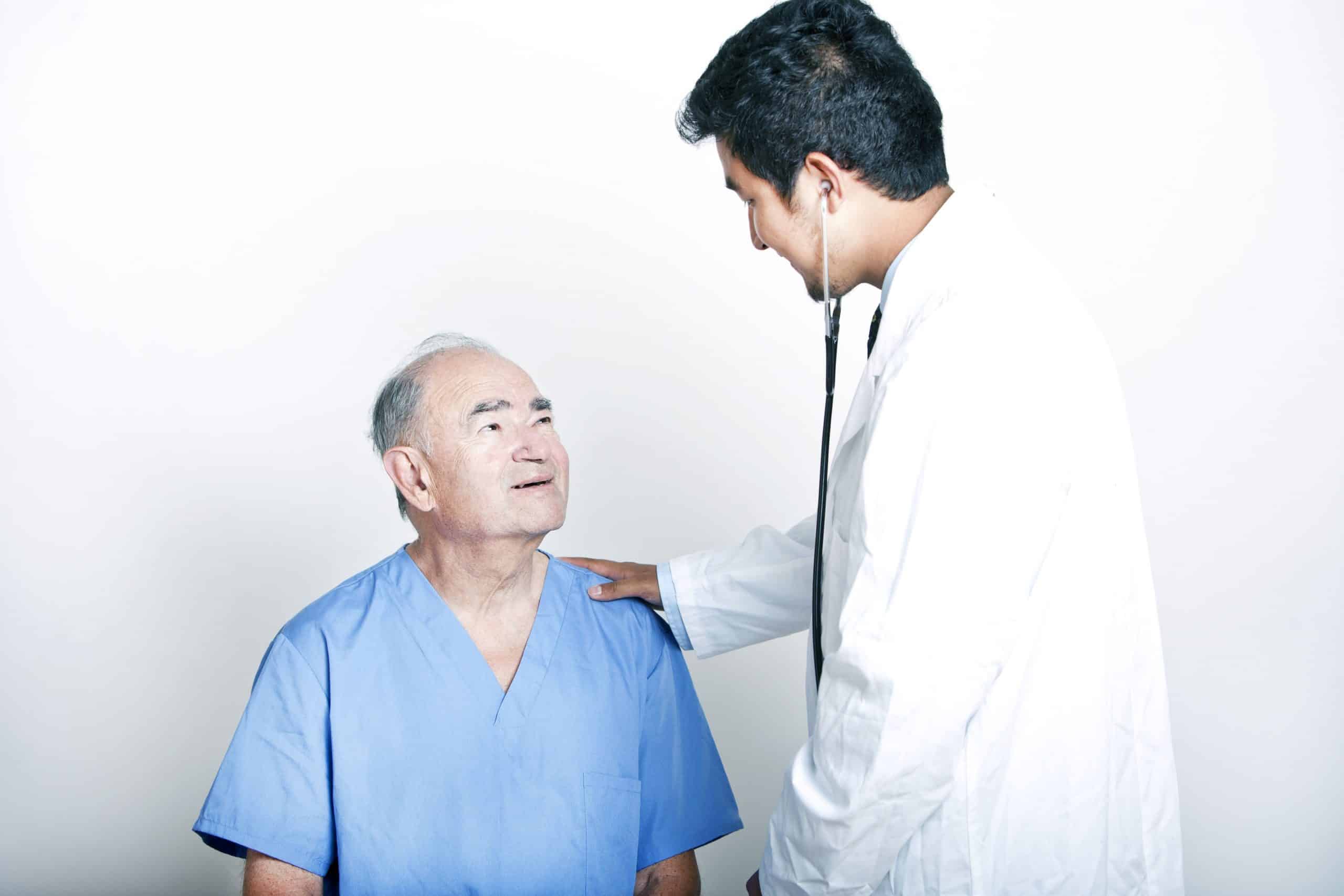 A statewide consortium of independent Providers coming together to make a difference and stand unified. We will together raise awareness of the positive impact that Independent Providers provide to our community.
Independent Providers can compete in Oklahoma's healthcare market and thrive.
Do you want to grow your business?
Giving Independent Providers A Voice